Introducing The Pet Collection
Introducing The Pet Collection; enclosures designed specifically for the furrier members of the family.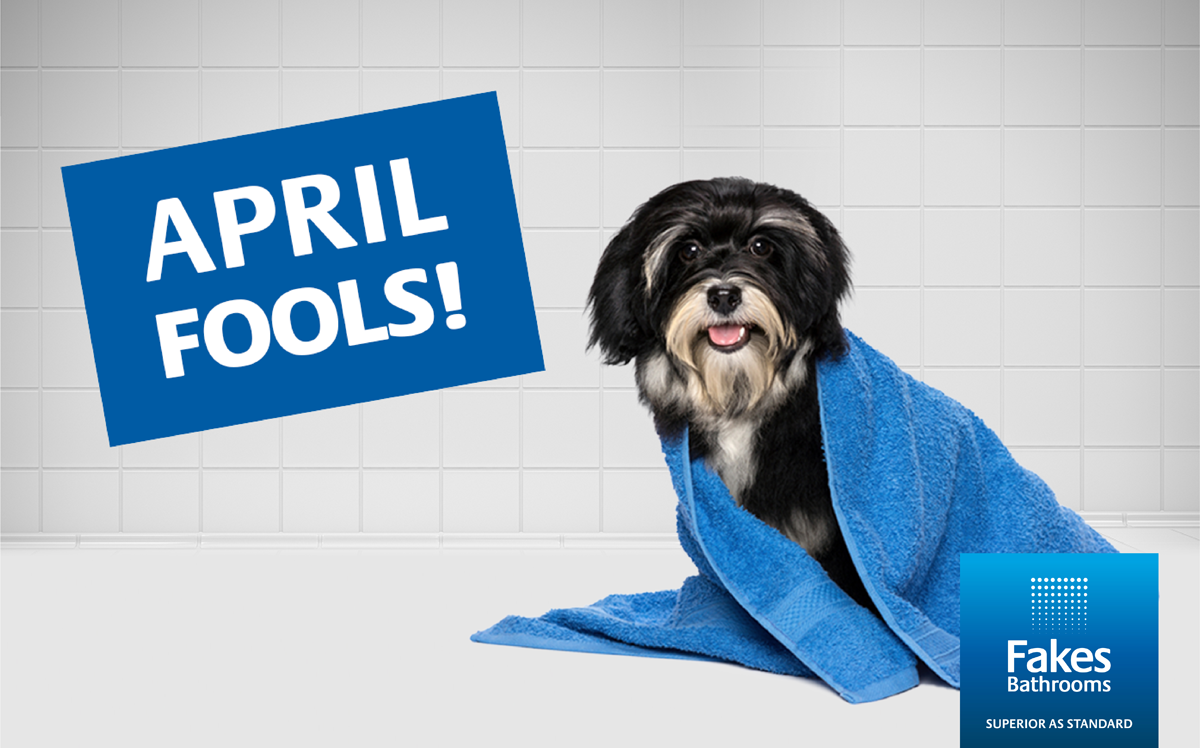 The focus of the modern day family is changing; recent surveys suggest that as UK birth rates fall, pet ownership is on the rise – according to 'the National Survey for Family Facts' Pet ownership in the US, China and EU, has just surpassed the number of children! This may seem at first like an interesting but inconsequential fact, but in reality it shows a marked change in society, a change that governments and businesses need to adapt to.
We are now less a nation of 'pet owners' and more a nation of 'pet parents'.
We can already see the evidence of this change in the New IKEA 'LURVIG' range for pets – which includes scaled down versions of iconic IKEA pieces – and also the start of television advertising designed to appeal to cats and dogs. Why? Because if pets are increasingly part of the home, the disposable income which was once reserved for children is logically going to be focussed towards the dog, the guinea pig, or rabbit.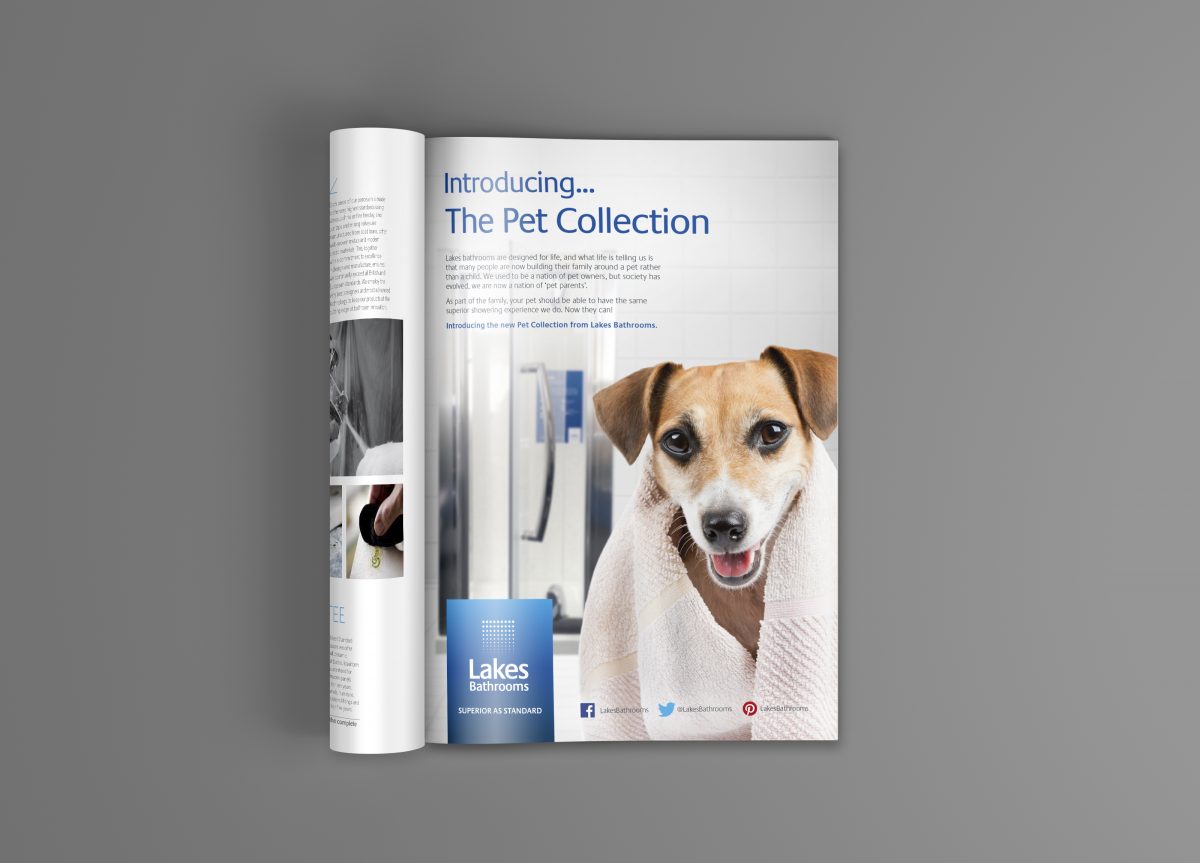 As a company focused on providing a showering experience that applies to the needs of the nation we give you our small, but perfectly designed, range of pet enclosures – just another showering evolution to advance the industry following the release of AllClear and PureVueHD.
An A'meow'zing advancement in shower technology
This isn't just a miniaturised version of our Classic Collection, this is a genuinely considered application of our design standards, applied to the needs of our furry friends. As standard with every enclosure is 'bark' and 'meow' activated door opening, so your pet can benefit from a more private experience; soft close doors to account for trapped tails and of course an AllClear coating so our owners aren't blighted by paw prints.
The Design and Prototype Process
Our patented Pet Collection is the result of thousands of hours of product development and months of testing in our recently refurbished Tewkesbury based headquarters.
The full range will be ready for launch by the end of April, for any further enquiries, or to book a product demonstration contact your Sales Manager.