Lakes Bathrooms Shortlisted for Sunday Times Profit Track Ones to Watch
High quality shower enclosure specialist, Lakes Bathrooms has been shortlisted in the Sunday Times BDO Profit Track 100 Ones to Watch category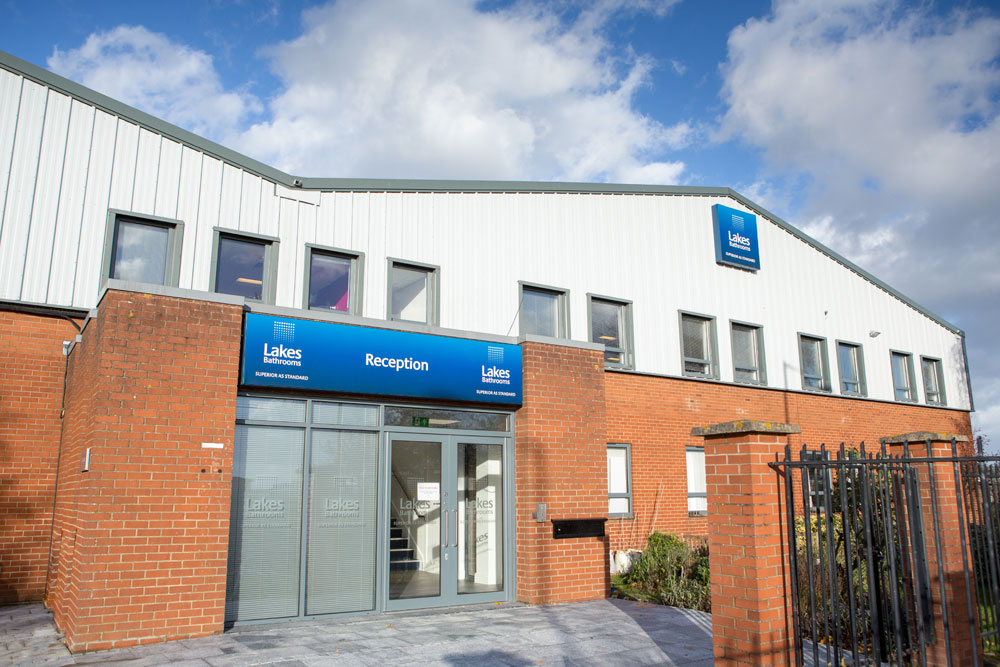 We are delighted to have been shortlisted in the Sunday Times BDO Profit Track 100 Ones to Watch category. The category highlights companies who have shown good profit growth in the past and are set to grow rapidly in the future.
"As an independent, family-run firm, we are really proud to have made the shortlist." said Managing Director, Bev Brown
"To be recognised in this category is a testament to the hard work and commitment of the whole team here at Lakes Bathrooms and sets the benchmark for our future business strategy. We have some exciting plans and look forward to continued growth and success."
Published this weekend, the 19th annual Sunday Times BDO Profit Track 100 league table ranks Britain's private companies with the fastest-growing profits over three years.
The league table and awards programme is sponsored by BDO and UBS Wealth Management, and is compiled by Fast Track, the Oxford-based research and networking events firm.