Better together: 150 partners join Lakes Partners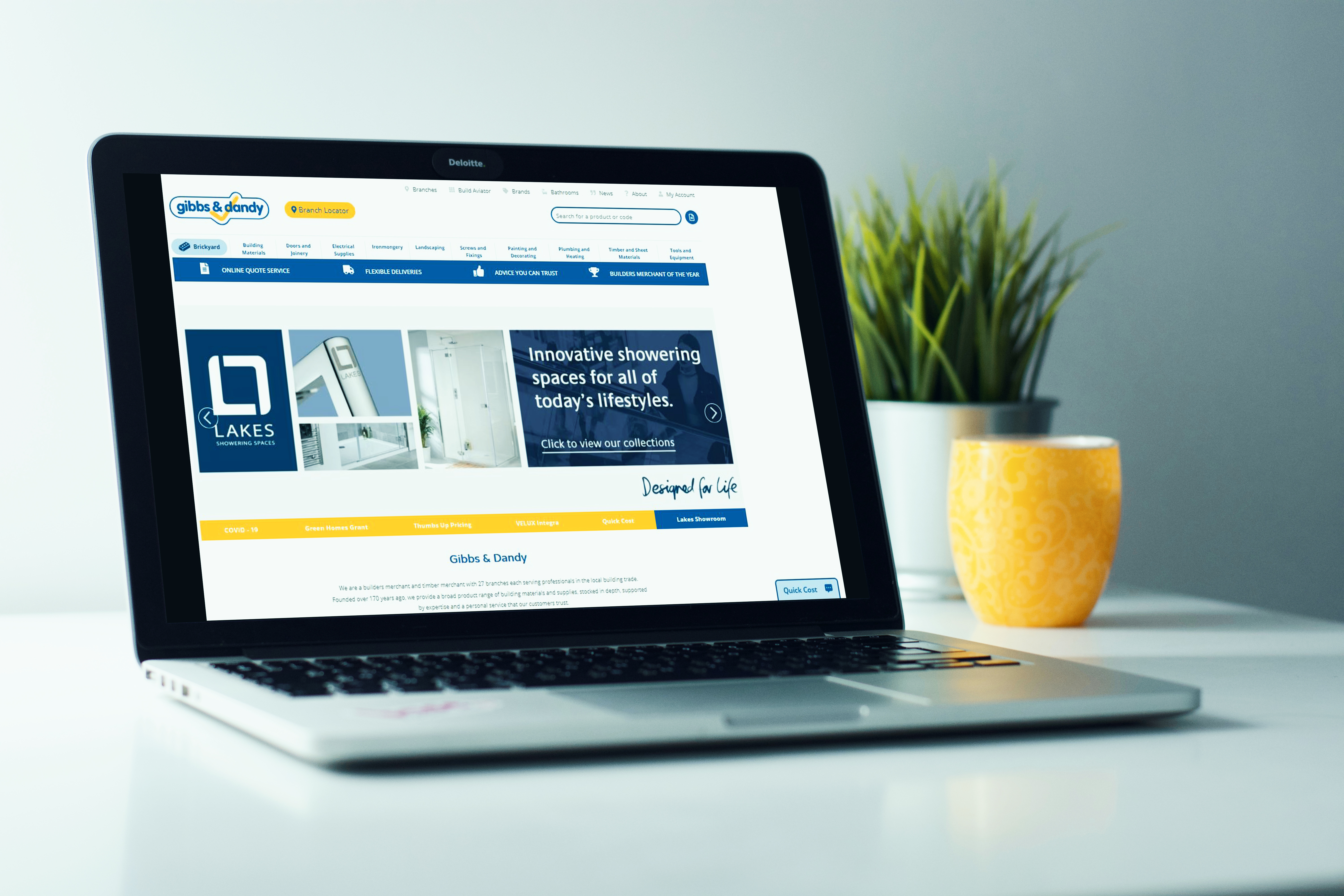 Lakes has just signed up its 150th customer to Lakes Partners – a new partnership programme that combines sales and marketing support with rewards to its most committed stockists.

The mutually beneficial partnership programme was launched in March 2020, just before the first lockdown, and despite the challenges of a pandemic, Lakes Partners has been a real hit with builders' merchants and retail stockists.
Lakes Partners was developed to drive awareness and help Lakes' stockist partners sell more. Customers who sign up benefit from powerful business-generating tools, market-leading service and support, and new product developments that boost value and help stockists secure a greater share.
Understanding that each stockist has different resources and ambitions, Lakes Partners is tiered so that customers can choose the level that best matches their current capacity and commitment, while leaving room to progress over time to unlock more features and benefits. Essentially, the more Lakes Partners commit, the more Lakes commits, and the more each will gain.
Last summer, Lakes expanded its partnership programme to include exclusive access to its innovative online showroom. The pioneering lead generating tool allows trade and end-user customers to browse and favourite Lakes products, request joint-branded brochures, and contact stockists directly to ask questions or place an order, all through the stockist's own website. With the bathroom sector constrained by the closure of physical showrooms, the launch of Lakes Online Showrooms was a timely development.
Lakes Partner Gibbs & Dandy is finding the partnership programme very effective for their business. Commercial Manager Paul Burnett comments: "It's good to have a relationship with a brand like Lakes who are known for their quality, service and have a great name in the industry. They share the same values as us and we want to offer this to our customers.
"We added the online showroom to our website because it allows our customers to browse all of Lakes products as we don't have space to display them all in our branches," continues Paul. "It's easy to direct customers to the embedded website if they need more information and can easily browse at home too, and all without leaving our site."
Lakes Sales & Marketing Director Mike Tattam added: "2020 was a challenging year to drive a new partnership initiative so the fact that we have 150 customers signed up in the first year is no mean feat. What's clear from the feedback we're getting is that Lakes Partners offers stockists the support they need to grow their businesses sustainably and help them to thrive in the most challenging of times."
For more on Lakes Partners and how it can benefit your business, call our team today on 01684 853 870 or talk to your Area Sales Manager.